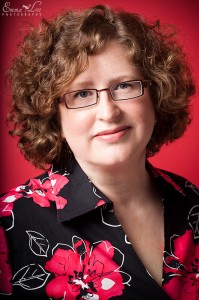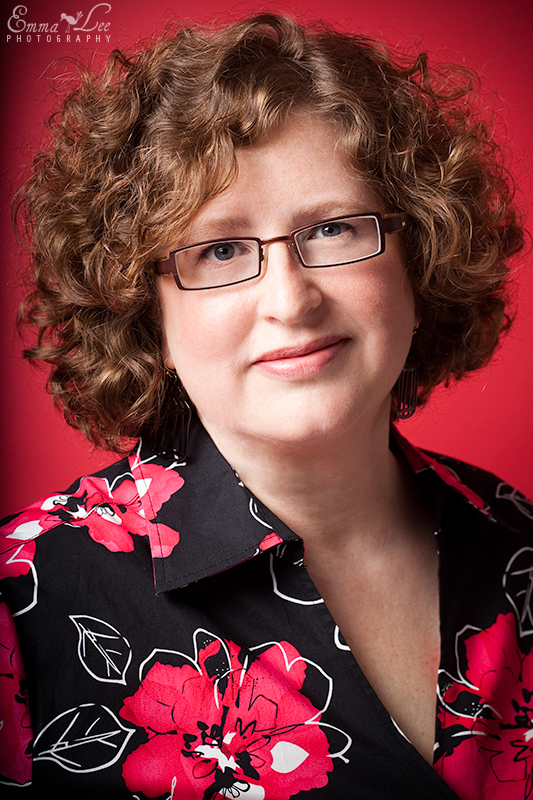 I'm available for interviews, school and library visits, workshops, panel discussions, and more.
Contact me at MyFirstName(dot)MyLastName(at)gmail(dot)com
Looking for a professional bio?  Feel free to use this one:
Lena Coakley's first novel, Witchlanders, was called "one stunning teen debut" by Kirkus Reviews and won the SCBWI Crystal Kite award for the Americas.  Her latest novel, Worlds of Ink and Shadow, a portal fantasy about the young Brontë siblings and the worlds they created, debuted at #1 on both the Globe and Mail and the Toronto Star bestseller lists. Learn more about her at www.lenacoakley.com
If you would like a headshot of me, feel free to use the one on this page. A photo-credit is included in the top left-hand corner, but if you are shrinking the photo to a small size where the credit would not be legible, please use the following credit: Emma-Lee Photography.