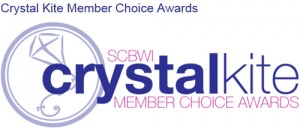 Holy moly!  I'm completely speechless this morning to have learned on Twitter (before it even showed up on the SCBWI website!) that WITCHLANDERS has won the Crystal Kite Award for my region. (It's up there now so–yes!–it's official!)
From the SCBWI website:
The Crystal Kite Awards are given by the Society of Children's Book Writers and Illustrators each year to recognize great books from 15 regional SCBWI divisions around the world.  Along with the SCBWI Golden Kite Awards, the Crystal Kite Awards are chosen by other children's book writers and illustrators, making them the only peer-given awards in publishing for young readers. 
The fact that this is an award chosen by other children's book authors makes it especially meaningful to me.
Congratulations to everyone who won!
Africa: Finding Aunt Joan, Jenny Hatton and Joan Rankin: Jacana Media (Pty) Ltd.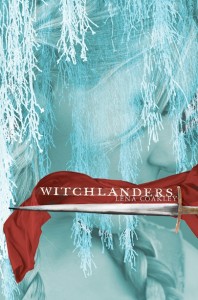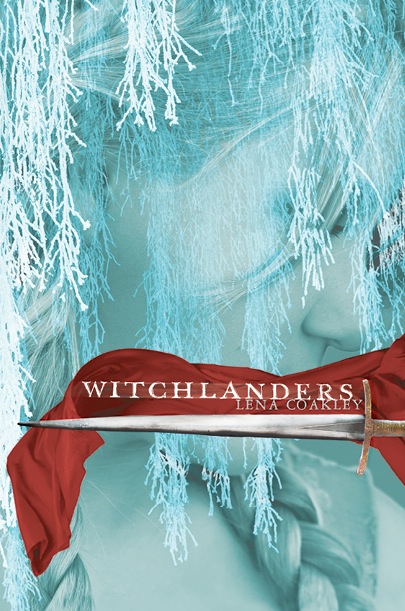 Australia: The Last Viking, Norman Jorgensen: Fremantle Press
California/Hawaii: Won Ton – A Cat Tale Told in Haiku, Lee Wardlaw, Eugene Yelchin:  Henry Holt Books for Young Readers
Florida/GA: Cleopatra's Moon, Vicky Alvear Shecter: Arthur A. Levine Books (Scholastic Press)
Kansas/LA: Between Shades of Gray, Ruta Sepetys: Philomel Books (Penguin Young Readers Group)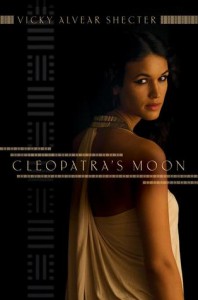 Middle East/Asia: Orchards, Holly Thompson: Delacorte Dell (Random House)
Minnesota/Iowa: Bluefish, Pat Schmatz: Candlewick Press
Nevada: Black & White: The Confrontation between Reverend Fred L. Shuttlesworth and Eugene "Bull" Connor, Larry Brimner: Boyds Mills Press
New England: Pearl, Jo Knowles: Henry Holt Books for Young Readers
New York: Thelonious Mouse,  Orel Protopopescu: Farrar, Straus & Giroux, Inc.
PA/DE/NJ: The Absolute Value of Mike, Kathryn Erskine: Philomel Books (Penguin Young Readers Group)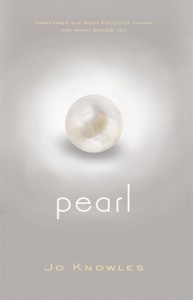 Texas/OK: MINE! Patrice Barton: Random House Children's Books
Americas: Witchlanders, Lena Coakley: Atheneum Books for Young Readers (Simon & Schuster)
UK/Europe: Dark Parties, Sara Grant: Little, Brown Books for Young Readers (Hachette Book Group USA)
Washington: The Friendship Doll, Kirby Larson: Delacorte Dell (Random House)